Prepare Students to Transfer or Succeed in a STEM Career
Gateway science courses can weed out students with knowledge gaps – Labster helps them succeed. Engaging your students, getting them to participate and understand, is a fundamental goal. Labster's virtual labs support your students to overcome knowledge gaps and achieve mastery. Our aim is the same as yours: to prepare them for a career in STEM or to transfer to a
4-year degree.
Give Your Students a Million Dollar Lab
Prepare your students to pursue higher level science or complete general education science requirements in a fun and engaging new way.  Labster's Principles simulations cover the most essential concepts in biology, chemistry and physics.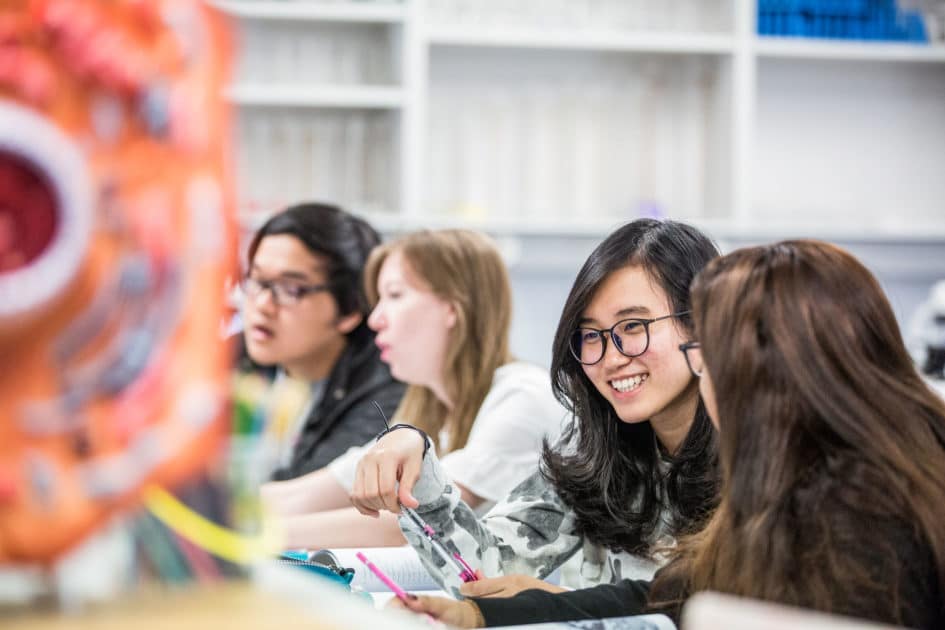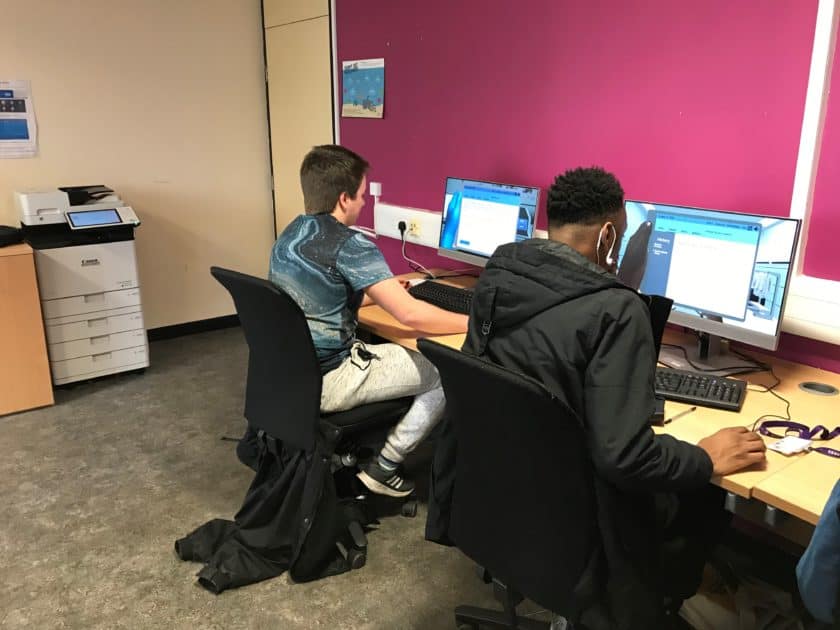 "Right from the beginning, I have found the customer service with Labster to be nothing short of outstanding."
"The virtual labs really help the students become familiar with the material before they engage in the class."
"Being able to see processes, the order of steps that have to be done, and if you do a step out of order then you're not going to get very far in the experiment. So that's what's really nice about Labster in my biology class – you presented them in a fun way that they could actually see how it would be applied in the real world or in any biology lab."
"The simulations are a great resource for community colleges and they have absolutely exceeded my expectations."
"I would enthusiastically recommend Labster to others. It has provided our students with a very valuable learning tool, giving them more transferable skills and helping them to contextualize their own learning."
Explore Our Principles Packages
Learn about life and living organisms in our principles of biology simulations. Study cells, genes and evolution and dive into the many layers of biology to discover what life is, and what it means for our own, and all the other living beings' existence on earth.
Learn about the elements that make up our universe in our principles of chemistry simulations. Discover how atoms interact via chemical bonds to form compounds. Study the structure of atoms and molecules and learn techniques in the chemistry lab.​
Learn about matter and its motion and behavior through space and time in our physics lab simulations. Study the most fundamental measurable quantities in the universe, and find relationships between them to explain and predict their behavior.