Engage with your Students
When most people think back to high school science, they probably remember how difficult it was. But it doesn't have to be that way anymore. Today's students learn when they play video games – they know more about game characters than they do about science. That's why Labster uses game-based learning. Our simulations are fun as well as rigorous. And 96% of our customers agree that Labster helps engage their students and improves learning outcomes.
Give Your Students a Million Dollar Lab
Prepare your students to pursue higher level science or complete general education science requirements in a fun and engaging new way.  Labster's Principles simulations cover the most essential concepts in biology, chemistry and physics.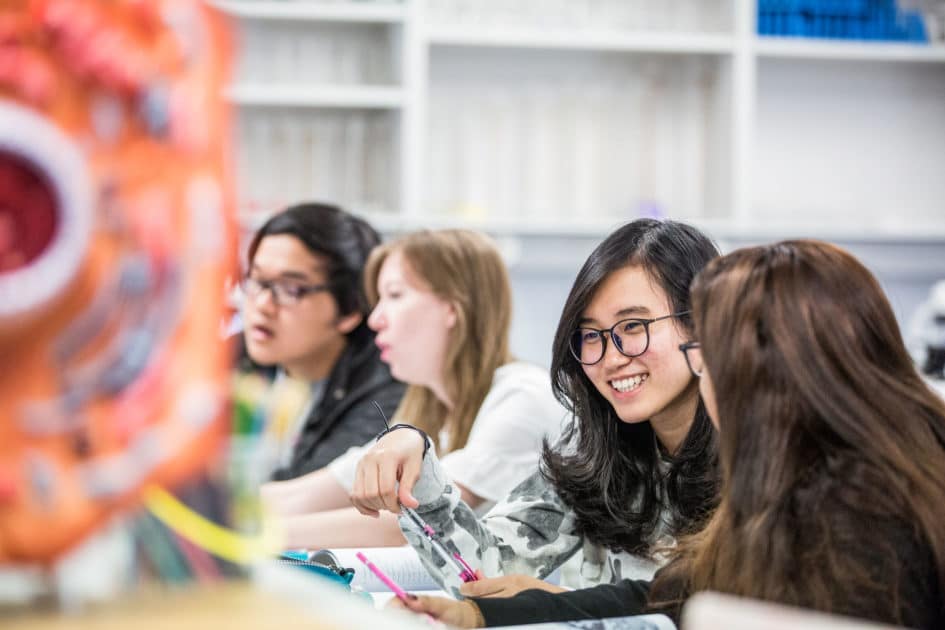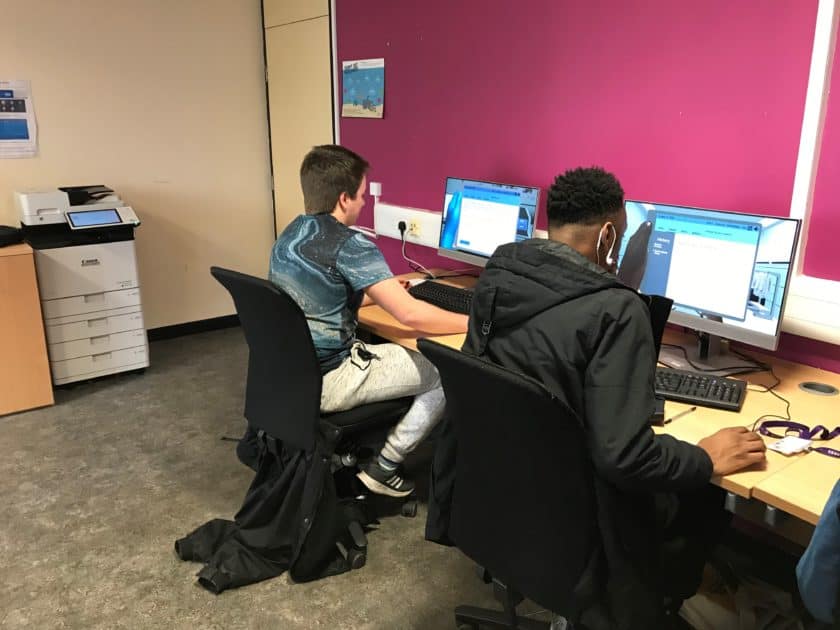 "This kind of learning, I just don't think you can get out of a book."
"What I was really looking for was a platform that would enable them to explore what happened and question why those things were happening ... with Labster, you get that"
"It's more motivating. When we run through the experiment in my real lab, they're all actually getting it. They're coming into my room with the confidence that they already know the procedures."
"There is clarity, great graphics, and it makes students analyze, think and process. If you're looking for really in-depth rigor, then I recommend pairing Labster with in-person laboratories."
Try our Lab Safety simulation to see how a virtual lab works. Click below to fill out the form and you will be redirected to the simulation.