Engage Students with Virtual Labs
When most people think back to high school science, they probably remember how difficult it was. But it doesn't have to be that way anymore. Today's students learn when they play video games – they know more about game characters than they do about science. That's why Labster uses game-based learning. Our simulations are fun as well as rigorous. And 96% of our customers agree that Labster helps engage their students and improves learning outcomes.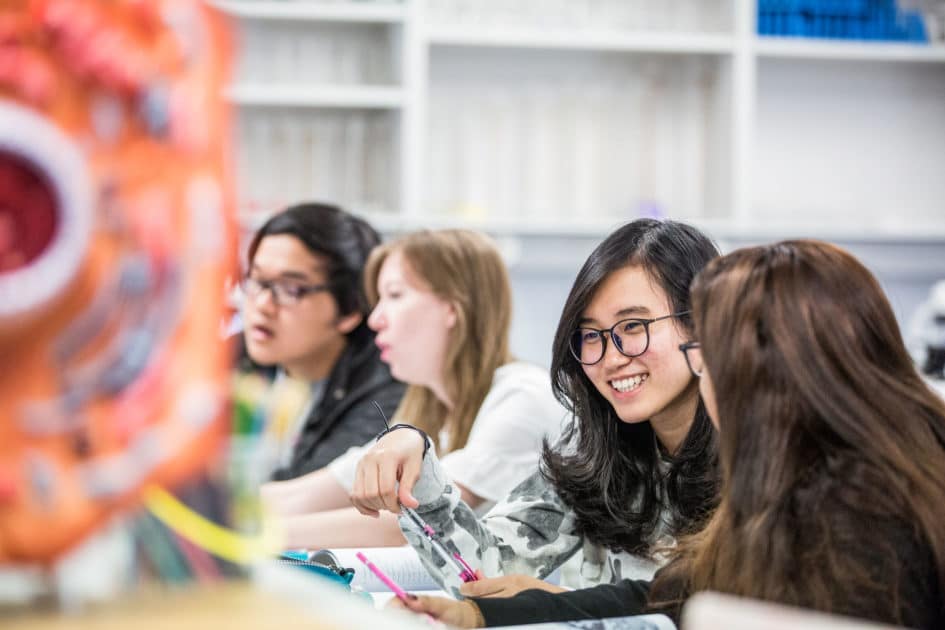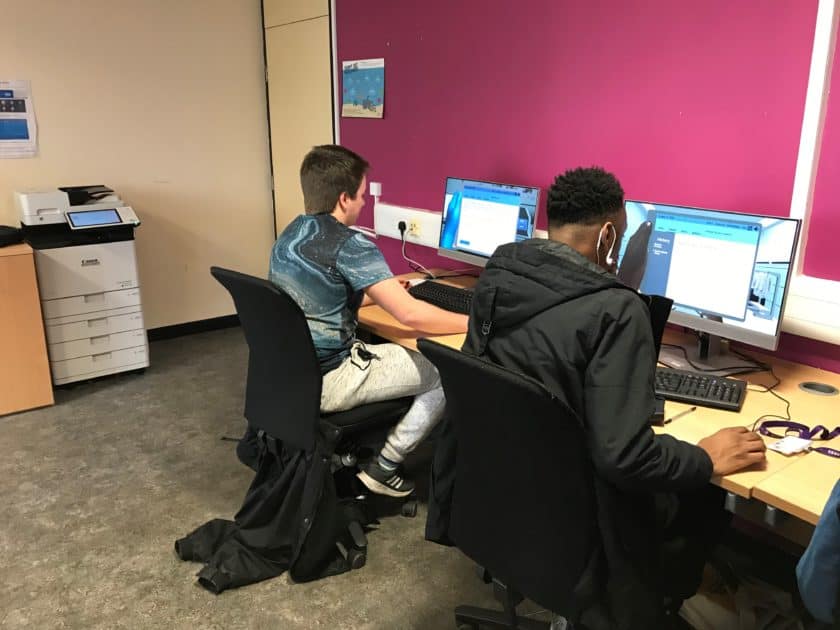 Give Your Students a Million Dollar Lab
Prepare your students to pursue higher level science or complete general education science requirements in a fun and engaging new way.  Labster's Principles simulations cover the most essential concepts in biology, chemistry and physics. 
What High School Teachers Say
"I don't have to take whatever spare moments I have to assess how the students are doing - Labster does that for me."
"The kids were particularly excited about it... This kind of learning, I just don't think you can get out of a book."
"It's got all of those things that I want as a science teacher, but I don't have to set up a laboratory and clean up after it."
Explore the High School Course Packages
Learn about the basics of life and living organisms in Labster's high school biology simulations. Study cells, genes and evolution and dive into the many layers of biology to discover what life is, and what it means for living beings' existence on Earth.
Learn about the elements that make up our universe. Discover how atoms interact via chemical bonds to form compounds. Study the structure of atoms and molecules and discover different techniques in the chemistry lab.​
Learn about matter and its motion and behavior through space and time in our high school physics labs. Study the most fundamental measurable quantities in the universe and find relationships between them to explain and predict their behavior.
Labster makes it easy to access data to measure your students' performance. You'll have access to an integrated Teacher Dashboard that shows whether your students completed their virtual lab assignment, which quiz questions were answered correctly, and where additional teaching support is required.
In Labster's simulations, students have the opportunity to answer questions as many times as they need to understand the concept. Simulations can also be played through multiple times to encourage mastery-based learning.
Maintaining students' attention and interest is a challenge. According to a 2021 survey of high school teachers who use Labster, 96% agree that Labster enables students to learn science content in an engaging way and 96% agree that Labster helps students to achieve real results.
Let's Start a Conversation
Complete the form below, and we will get back to you with information about how you can use Labster in your class.
Thank you for your submission!