Teach Science Principles
with Labster Virtual Labs
The future of education at your fingertips
Labster's Principles simulations cover the most essential concepts in biology, chemistry and physics. Ideal for introductory and high school courses, students get a realistic lab experience that will let them perform experiments and practice their skills in a fun and risk-free learning environment. Watch the video to learn what Labster can offer.
Introducing Science Principles With Virtual Labs
Bring the world of science into the classroom or enable students to bring learning home with Labster's virtual science lab content. No need for additional hardware or lab equipment; access these labs on any laptops, and spark creativity in students with this innovative and interactive way to explore science.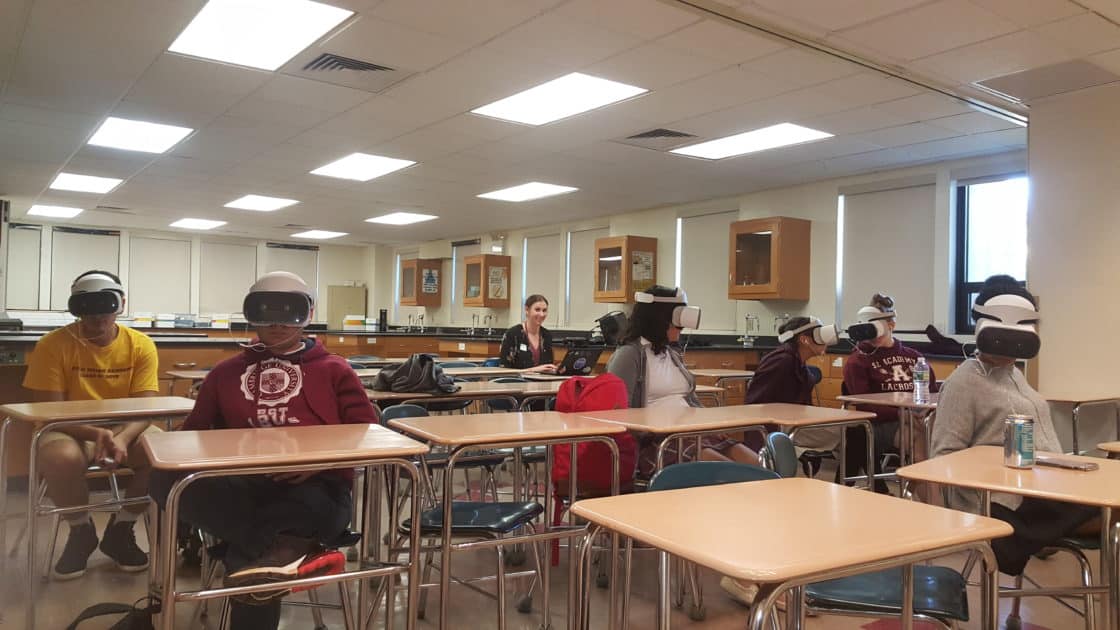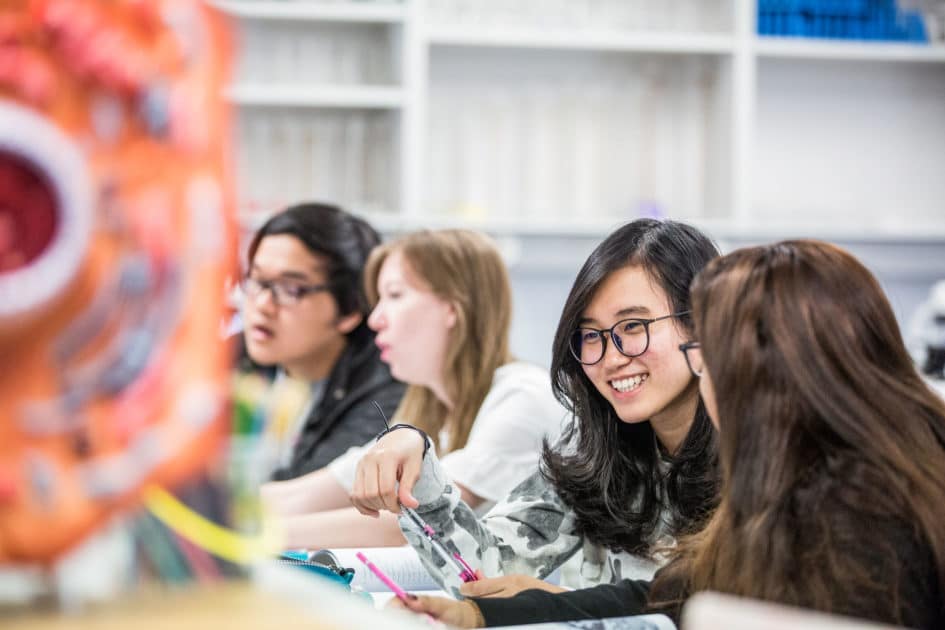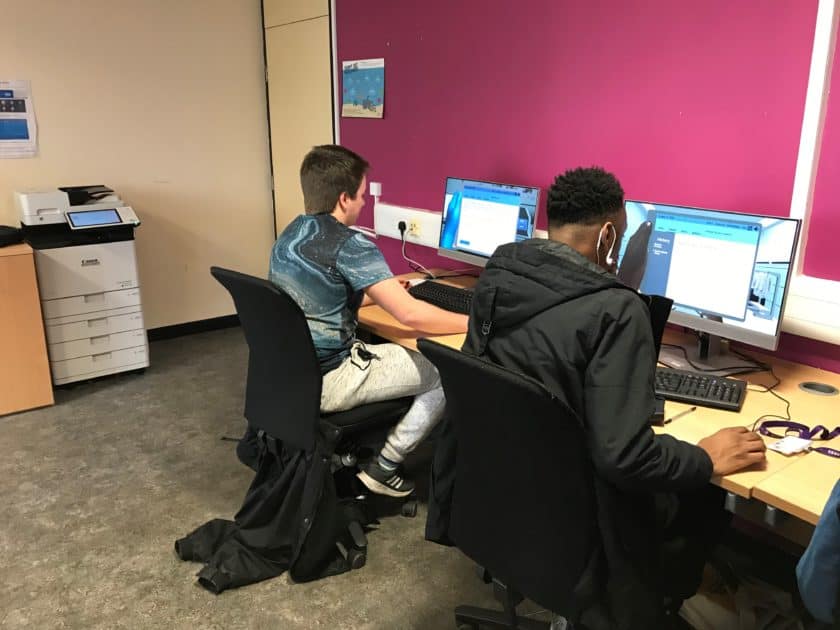 Explore Our Principles Packages
Learn about life and living organisms in our principles of biology simulations. Study cells, genes and evolution and dive into the many layers of biology to discover what life is, and what it means for our own, and all the other living beings' existence on earth.
Learn about the elements that make up our universe in our principles of chemistry simulations. Discover how atoms interact via chemical bonds to form compounds. Study the structure of atoms and molecules and learn techniques in the chemistry lab.​
Learn about matter and its motion and behavior through space and time in our physics lab simulations. Study the most fundamental measurable quantities in the universe, and find relationships between them to explain and predict their behavior.
Read the Virtual Labs in Science Education Whitepaper
This whitepaper lays out the need for change in science education and highlights the unique advantages virtual laboratories offer while also addressing the skepticism surrounding their use. Throughout the whitepaper you'll find published research studies evaluating the effectiveness of virtual labs, as well as first-hand case studies from independent educators who have used virtual labs in their courses.
The whitepaper covers:
5 challenges of today's science education
How virtual labs can improve learning and teaching
Skepticism surrounding virtual labs
Effectiveness of virtual labs: what does the research say?
"It's been really helpful for me as a teacher to use the virtual labs and get through topics that require visualization and physical practice. They are essentially getting a level of experience that I was not exposed to until my thesis work in graduate school."
"Right from the beginning, I have found the customer service with Labster to be nothing short of outstanding."
"The virtual labs really help the students become familiar with the material before they engage in the class."
"Being able to see processes, the order of steps that have to be done, and if you do a step out of order then you're not going to get very far in the experiment. So that's what's really nice about Labster in my biology class – you presented them in a fun way that they could actually see how it would be applied in the real world or in any biology lab."
"The simulations are a great resource for community colleges and they have absolutely exceeded my expectations."
"I would enthusiastically recommend Labster to others. It has provided our students with a very valuable learning tool, giving them more transferable skills and helping them to contextualize their own learning."
Watch the webinar: Teaching with Virtual Labs
Teaching with Virtual Labs: Inspiration and Best Practices
Tuesday, June 4, 2019, 09:00 AM – 10:00 AM EDT
In this webinar, Helen Gadegaard, Customer Success Manager at Labster and formerly a university lecturer in Life Sciences, will share useful insights and best practices that she has acquired from working with countless professors around the world who are using Labster.
Radically improving science education
Improves student retention and outcomes
Unlimited access to instrumentation
Convenient laboratory access
Fun and engaging 3D animations
Easy tracking of progress & feedback
Integrates with your LMS
Suitable for course re-designs
Dedicated customer support
Aligns with core science curriculum