Ecological Niches:
Choose the right Kuppelfang to bring to Earth!
Time to complete course: 71 min.
Try our lab safety simulation
Discover one of 200+ learning simulations available today
About Ecological Niches:
Choose the right Kuppelfang to bring to Earth!
Virtual Lab Simulation
What if you could have your own cute little alien to pet? How would you know the requirements to keep it alive? In this simulation, you will learn to identify the fundamental niche of any species using Kuppelfangs as an example. This rock-digesting species from Astakos IV couldn't survive when it was transplanted to a biodome on Earth. You will perform different experiments to understand what caused Kuppelfangs to die in the biodome and ultimately suggest a solution that will enable the species to survive on Earth.
Explore Astakos IV to collect data on a Kuppelfang's fundamental niche
You will visit the three main regions where Kuppelfangs live on Astakos IV and collect soil samples that will provide information about their realized ecological niche. You will analyze three main variables that affect the survival of Kuppelfangs: temperature, soil pH and soil silicon concentration.
Learn to use n-dimensional hypervolumes and design your own experimental setup
After your field trip, you will measure the pH of the soil samples and determine its silicon concentration using HPLC. You will then plot and visualize your results in a 3-dimensional graph in order to compare the Kuppelfangs' fundamental and realized niches with the niche found inside Earth's biodome. After discovering the fundamental niche of Kuppelfangs, you will design an experiment using the three variables you have already measured and let baby Kuppelfangs grow in a greenhouse for one year. Following this step, the simulation will fast forward time so that you can see whether the Kuppelfangs survived in each environment. You will then take some individuals to the lab so that you can measure how certain physical features are related to specific environmental conditions.
Decide the best conditions for the Kuppelfangs' survival on Earth
At the end of the experiment, you will determine how acclimation can expand and affect the boundaries of a niche. Will you be able to determine why the first Kuppelfangs sent to Earth's biodome died? Can knowledge of their fundamental niche help you to develop a solution to ensure the Kuppelfangs' survival in Earth's biodome?
Investigate why the Kuppelfangs died when transplanted to the new Astakos IV biodome on Earth. Quantify their realized and fundamental niche, and explore how acclimation affects the boundaries of a niche.
Field sampling
Biometrics
HPLC
Data analysis of n-dimensional hypervolumes
At the end of this simulation, you will be able to…
Quantify a species realized niche
Set up an experiment to compare the effect of simple variables on a species niche
Experimentally determine a species fundamental niche
Visualize niches using an n-dimensional hypervolume
Measure the extent to which acclimation expands a species' niche
Determine how trade-offs affect the boundaries of a niche
Languages – English, Spanish
Examples of Related Standards
University
Ecology related 1st year onwards
IB
C.1 Species and communities
Screenshots of Ecological Niches:
Choose the right Kuppelfang to bring to Earth!
Virtual Lab Simulation
Dr. Michael Angilletta
School of Life Sciences Arizona State University
A million dollar lab in your browser
Perform experiments in virtual lab simulations to achieve core science learning outcomes. 
All our simulations run on laptop and desktop computers, and you can play our simulations without having to install any browser plugins.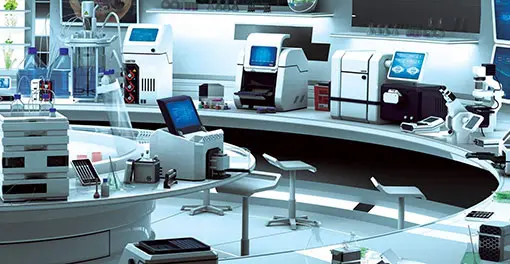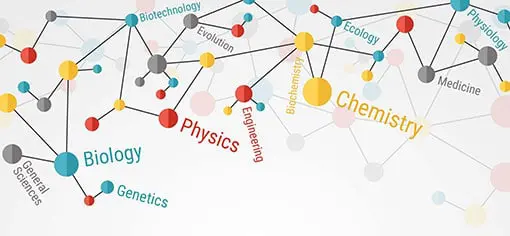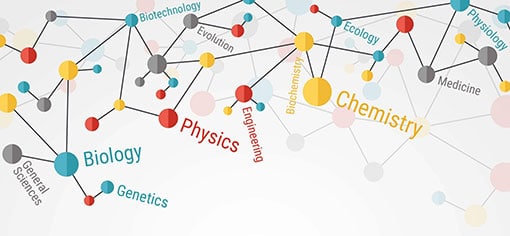 Hundreds of hours of science learning content
Our virtual laboratory simulations are aimed at university, college and high school level, within fields such as biology, biochemistry, genetics, biotechnology, chemistry, physics and more.
With access to our simulations, you will have hundreds of hours of engaging, high-quality learning content available to you.
Discover more Virtual Lab Simulations
We currently have 218 simulations that cover everything from biology and medicine to physics and chemistry.
Learn how you can use Labster in your science course