Homogenization:
Developing better-tasting milk
Time to complete course: 36 min.
Try our lab safety simulation
Discover one of 200+ learning simulations available today
About Homogenization:
Developing better-tasting milk
Virtual Lab Simulation
Dairy products are very common in your daily life, but do you know how are they made? In the Homogenization simulation, help Adam the farmer to improve his milk business and learn about the different processes needed to manufacture dairy products – from raw milk to the supermarket.
Introduction to mixtures
Did you know that milk is a mixture of water, fat globules and protein micelles? Before you start the process of homogenization, you will be introduced to the different kinds of mixtures that you can find in foods, such as colloids and emulsions. In this simulation, you will take a microscopic look at a drop of milk and discover its structure. By doing so, you will observe what makes processed commercial milk different from raw milk.
The milk homogenization process
Once you understand the basics of mixtures, colloids, and emulsions, you are ready to perform homogenization. In this simulation, you will use a portable homogenizer based on a 2-step homogenization. You will take samples to analyze under the microscope, and compare the differences between particle sizes of raw milk and milk that is homogenized at different steps of the process. To better understand the mechanics of the homogenizer, immerse yourself in 3D animations showcasing the main pistons and valves that make the machine work.
At the end of the simulation, you will meet Adam again and tell him all about your newly-acquired knowledge of milk homogenization.  Will you be able to help him understand the concept of homogenization to improve his business and provide tasty milk to more people?
Help Adam the farmer grow his milk business by exploring the basic concepts of homogenization, a standard procedure in milk processing.
At the end of this simulation, you will be able to…
Identify the different types of mixtures present in food

Understand the role of emulsifiers

Explain the molecular structure of milk

Describe the steps of homogenization and how a homogenizer works
Examples of Related Standards
University
Life Science and Food sciences related 1st year onwards
Screenshots of Homogenization:
Developing better-tasting milk
Virtual Lab Simulation
Sara R. Milillo Ph.D.
Director of Math and Science Bay Path University
A million dollar lab in your browser
Perform experiments in virtual lab simulations to achieve core science learning outcomes. 
All our simulations run on laptop and desktop computers, and you can play our simulations without having to install any browser plugins.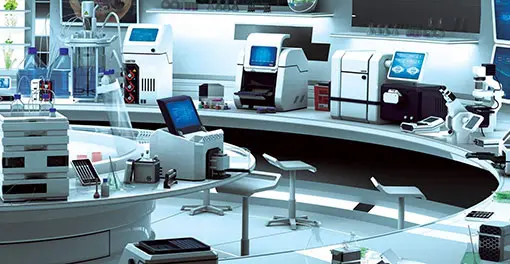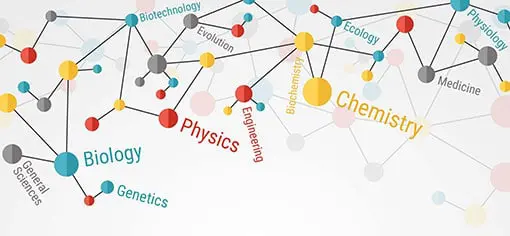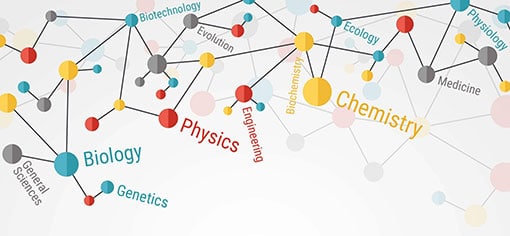 Hundreds of hours of science learning content
Our virtual laboratory simulations are aimed at university, college and high school level, within fields such as biology, biochemistry, genetics, biotechnology, chemistry, physics and more.
With access to our simulations, you will have hundreds of hours of engaging, high-quality learning content available to you.
Discover more Virtual Lab Simulations
We currently have 218 simulations that cover everything from biology and medicine to physics and chemistry.
Learn how you can use Labster in your science course