Try our lab safety simulation
Discover one of 200+ learning simulations available today
About Plant Transcriptomics (outdated)
Virtual Lab Simulation
This original Plant Transcriptomics simulation will be retired after June 30, 2021. Please see the new simulation "Bioinformatics: An Introduction" or learn more here.
In the Plant Transcriptomics lab, you will embark on a mission to identify the metabolic pathway that produces an antimalarial compound in a rare plant. You only have one plant specimen to extract the RNA and identify the enzymes that are needed to produce a novel antimalarial drug. You will use a method called RNA-seq to quantify the transcription of different genes.
Find a novel antimalarial compound
Your mission starts in the amazon rainforest. A group of local tribal people show you a plant that they use to cure malaria. Back in your lab, a phytochemist identifies the antimalarial compound. Your task is to identify the enzymes responsible for the production of this potential drug.
Learn how molecular compounds are produced and extract the RNA
Your next task will be to identify an enzymatic pathway that converts the precursor molecule into the antimalarial component. If you want to produce this compound at large quantities, you will need to transform the enzymatic pathway into another organism. To do so, you must identify the genes encoding the enzymes. All the information you need is contained within the composition of mRNA molecules in different plant tissues. If you want to learn how to extract mRNA from a sample you can perform the Guanidium thiocyanate-phenol-chloroform extraction method or ask the lab assistant to do it for you.
Learn about the structural difference of mRNA and DNA and perform NGS
The key to the functions of mRNA and DNA is their structures. While the lab assistant is reverse transcribing your mRNA sample into cDNA, you will be learning about the structure of these two amazing molecules. Your next task is then to perform Next Generation Sequencing (NGS) of your cDNA sample. You will sequence the cDNA of different plant tissues to determine the sequence and expression of the target enzymes. An animation will show you what is going on inside the flow cell enabling you to see how millions of different sequences can be read in parallel.
Analyze your results using phylogenetic analysis and BLAST
Like a true detective, you will analyze the huge amount of NGS reads and determine which enzyme is most likely involved in the biosynthesis of the antimalarial compound. You will learn how relatedness of DNA sequences can be used to identify unknown enzymes and learn the basics of sequence comparisons.
Will you be able to identify the enzymes and produce a novel drug that can save millions of people?
Embark on a mission to identify the metabolic pathway that produces an antimalarial compound in a rare plant.
RNA extraction (optional)
Next Generation Sequencing: Cluster generation, Sequencing, Data analysis
Phylogenetic analysis
BLAST
At the end of this simulation, you will be able to…
Understand terpenoid and its benefit as an antimalarial drug
Understand how Next Generation Sequencing technology can be used to screen candidate genes
Use BLAST and phylogenetic analysis gene annotation
Examples of Related Standards
University
Plant Science related 2nd-3rd year onwards
Screenshots of Plant Transcriptomics (outdated)
Virtual Lab Simulation
A million dollar lab in your browser
Perform experiments in virtual lab simulations to achieve core science learning outcomes. 
All our simulations run on laptop and desktop computers, and you can play our simulations without having to install any browser plugins.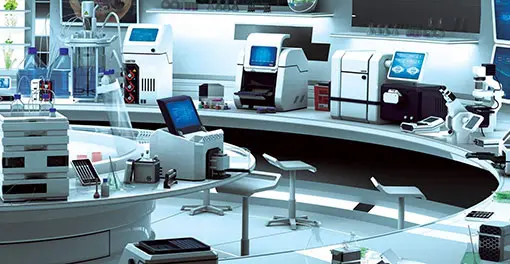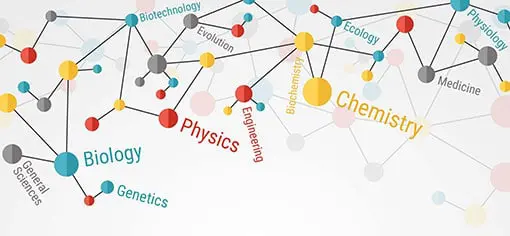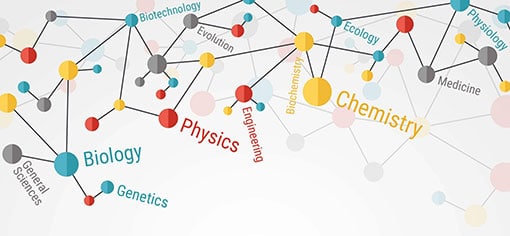 Hundreds of hours of science learning content
Our virtual laboratory simulations are aimed at university, college and high school level, within fields such as biology, biochemistry, genetics, biotechnology, chemistry, physics and more.
With access to our simulations, you will have hundreds of hours of engaging, high-quality learning content available to you.
Discover more Virtual Lab Simulations
We currently have 219 simulations that cover everything from biology and medicine to physics and chemistry.
Learn how you can use Labster in your science course