Connect heart anatomy to echocardiographic visualisations
Labster's Cardiac Ultrasound simulation
In our Cardiac Ultrasound simulation you will investigate a giant holographic heart using Doppler ultrasound techniques to practice linking echocardiographic projections to cardiac structures and anatomy.
After playing this simulation you'll be able to:


Recall the path of travel for blood during a typical heartbeat. 
Name and describe some of the projections that can be obtained by Doppler ultrasound imaging.
Relate the position and angle of the transducer as well as the direction of its indicator to a given projection displayed by an echocardiographic instrument.
Identify anatomical landmarks and structures in different projections.
Educators: Learn how you can use Labster in your science course
The future of education at your fingertips
Labster gives students access to a realistic lab experience that will let them perform experiments and practice their skills in a fun and risk-free learning environment. Watch the video to learn what Labster can offer.
A million dollar lab in your browser
Perform experiments in virtual lab simulations to achieve core science learning outcomes. 
All our simulations run on laptop and desktop computers, and you can play our simulations without having to install any browser plugins.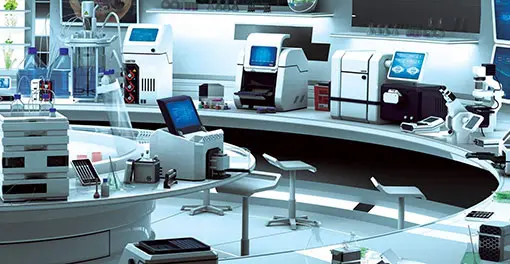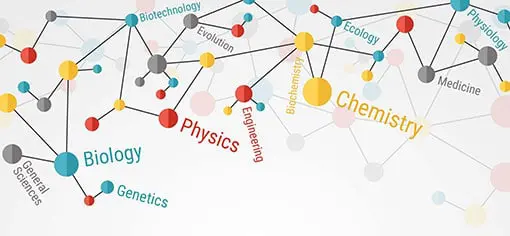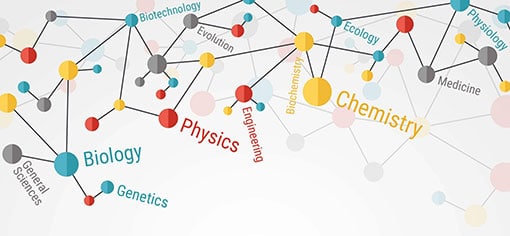 Hundreds of hours of science learning content
Our virtual laboratory simulations are aimed at university, college and high school level, within fields such as biology, biochemistry, genetics, biotechnology, chemistry, physics and more.
With access to our simulations, you will have hundreds of hours of engaging, high-quality learning content available to you.
Discover more Virtual Lab Simulations
We currently have 218 simulations that cover everything from biology and medicine to physics and chemistry.
Educators: Learn how you can use Labster in your science course