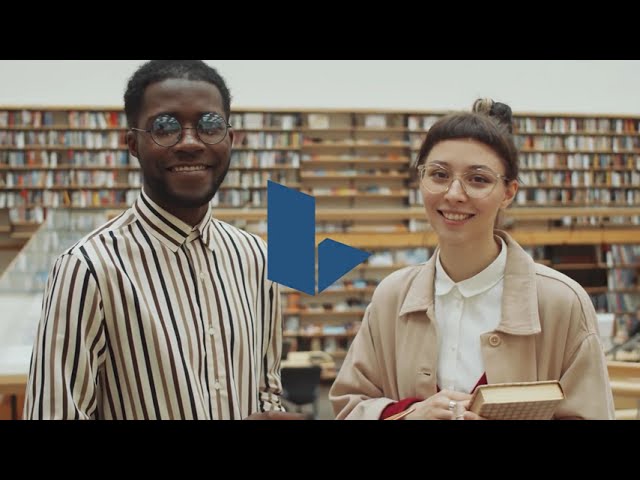 Watch video
Empower the Next Generation of Scientists.
Engage your students with 250+ virtual science simulations, immersing them in an interactive learning environment where they practice lab skills and visualize theory.
Assign simulations to your course
Join the Labster Community
Tennessee University Increases Chemistry Test Scores by 17%
"Labster is cost effective, it's easy to use, and you have a better outcome. It's great when your students tell their friends, 'hey, you should take this course'."
Cord Carter, Chemistry Lecturer
Fisk University, TN, USA
Read move
Labster integrates with all major LMS (Learning Management Systems) so that educators can use their gradebooks to track students' performance data and students can keep a record of their work. Labster is compatible with Canvas, Blackboard, Moodle, Google Classroom, Schoology, Sakai, and Brightspace / D2L. It's also possible to use Labster without an LMS.
Learn more
Get started now!
You can explore and assign simulations to your students right away.
Access to over 250 Labster simulations for free.

Exclusive educator access to all of Labster Course Manager content.

30 days for free, no credit card needed.

Invite your students to play simulations and get their feedback.