Bridging the Achievement Gap with Limited Resources
Cord Carter
Former lecturer and lab manager at Fisk University, graduate student at UT Health San Antonio
Benjamin Bowles
Regional Director, Scientific Partnership at Labster
Thursday, August 12th
3-4pm ET | 2-3pm CT | 12-1pm PT
Can a smaller college or university really teach science on a par with a larger, research university?
There is a way to level the playing field. Science simulations allow forward-looking institutions to deliver a high-quality, advanced laboratory experience to their science students without the constraints of a physical infrastructure. In this webinar, you'll meet an instructor who successfully combined his own creative teaching approach with Labster virtual labs to raise final average course grades from a C to a B. Join chemistry instructor Cord Carter and Labster's own Ben Bowles on Thursday, August 12, 2021 to find out how you can make it happen at your own college or university. Don't miss your opportunity to ask Cord and Ben for their ideas about how to do more with less. We'll also ask you to share your own experience via interactive live polls.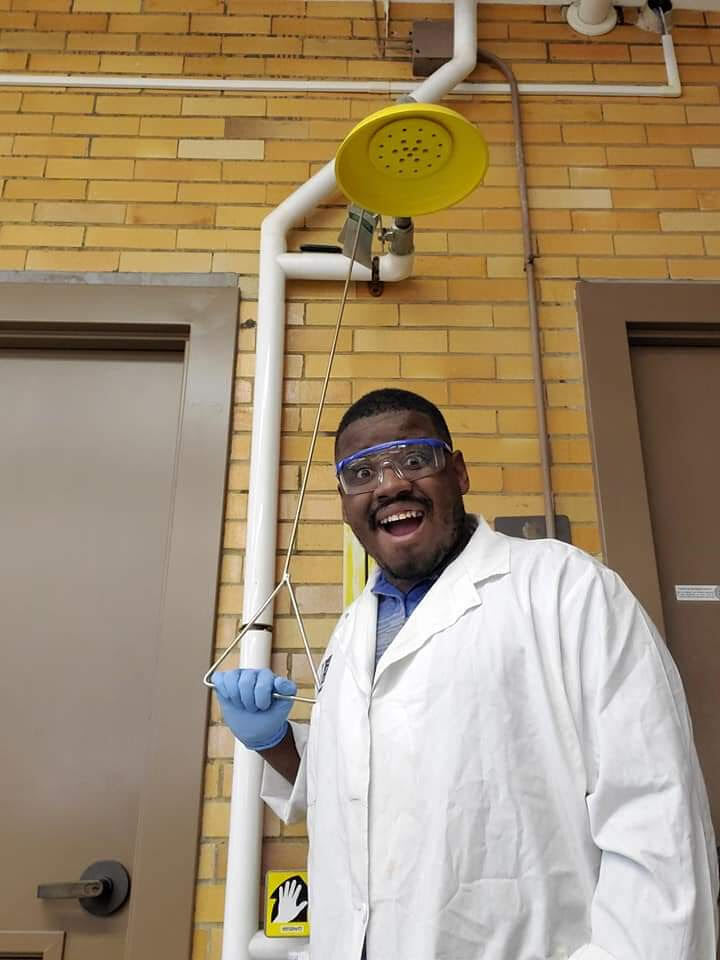 Missed the webinar? No problem: Get the recording here!
Please fill out the form to get access to the webinar recording.