Multiplex Automated Genomic Engineering (MAGE):
Conjuring massive mutations
Time to complete course: 38 min.
Try our lab safety simulation
Discover one of 200+ learning simulations available today
About Multiplex Automated Genomic Engineering (MAGE):
Conjuring massive mutations
Virtual Lab Simulation
Imagine you were tasked to edit over 100 genes to find which gene or combinations of genes will work best to produce the pigment beta-carotene. You could try editing them one at a time, but that would take way too much time in the lab! That's where Multiplex Automated Genome Engineering, or MAGE, comes in. Instead of painstakingly editing one gene at a time, the MAGE technique helps scientists to perform many genetic mutations at many target sites at a time.
Introduction to MAGE and designing oligos
In this simulation, you will be introduced to the principles of MAGE as a recombinant engineering tool for the large-scale programming and accelerated evolution of cells. After understanding the basics of the technique, you will be tasked to perform MAGE to enhance the beta-carotene metabolic pathway in Escherichia coli.  To start your MAGE journey, you will first learn how to design the optimum oligos to be used for editing E.Coli genomes.
Performing MAGE
Once you've understood the principles behind MAGE, you will have the freedom to experiment with changing up different parameters of the technique as you progress. For example, you can try tweaking cell density, growth media electroporation process, and MAGE cycle. Your decision will determine the outcome of your experiment!
Plating and screening
To help you visualize what happens at the molecular level in this technique, this simulation shows you the step-by-step progression of the MAGE cycle in immersive 3D animations. The choices that you made when designing your experiment at the beginning of the simulation will be portrayed in the screening steps of the resulting E.Coli clones. 
Will you be able to enhance the beta-carotene production in E. coli to help improve the eyesight of young children?
Gain insight into how scientists can improve children's eyesight by genetically modifying E.coli to produce more beta-carotene.
MAGE (Multiplex Automated Genome Engineering)
Electroporation
At the end of this simulation, you will be able to…
Explain the concept and molecular mechanism of MAGE technique

Describe the oligo design  requirements for MAGE

Understand which proteins, enzymes, and plasmids are involved in MAGE

Perform MAGE cycles
Examples of Related Standards
University
Life Science and Genetics related 2nd-3rd year onwards
Screenshots of Multiplex Automated Genomic Engineering (MAGE):
Conjuring massive mutations
Virtual Lab Simulation
A million dollar lab in your browser
Perform experiments in virtual lab simulations to achieve core science learning outcomes. 
All our simulations run on laptop and desktop computers, and you can play our simulations without having to install any browser plugins.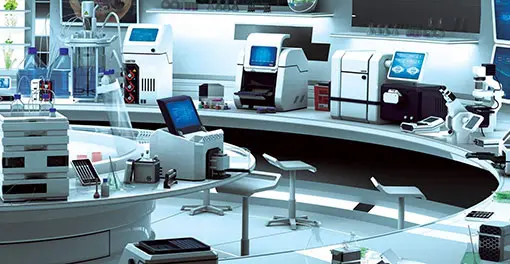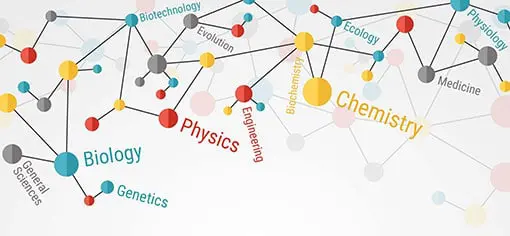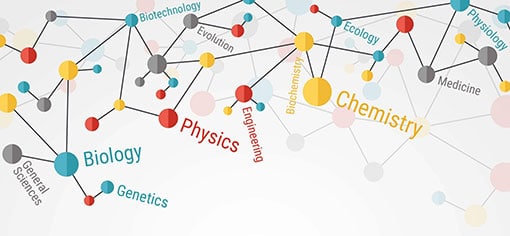 Hundreds of hours of science learning content
Our virtual laboratory simulations are aimed at university, college and high school level, within fields such as biology, biochemistry, genetics, biotechnology, chemistry, physics and more.
With access to our simulations, you will have hundreds of hours of engaging, high-quality learning content available to you.
Discover more Virtual Lab Simulations
We currently have 218 simulations that cover everything from biology and medicine to physics and chemistry.
Learn how you can use Labster in your science course