Cancer Sample Preparation for Mass Spectrometry
Time to complete course: 33 min.
Try our lab safety simulation
Discover one of 200+ learning simulations available today
About Cancer Sample Preparation for Mass Spectrometry
Virtual Lab Simulation
Take action! Cancer is on the rise, and you can help with diagnosis and treatment. In the Cancer Sample Preparation for Mass Spectrometry simulation, you will assist doctors by determining the cancer stage of a patient diagnosed with colon cancer. This is the first simulation in the Mass Spectrometry series.
Prepare the biopsy
Join doctors in the hospital and enter an immersive animation to see how we perform a colorectal cancer biopsy. Once back in the lab, your mission will be to extract proteins from the tumor sample. Find the equipment you need in the lab to lyse the tumor cells, denature the proteins, and perform phosphopeptide enrichment, in order to prepare the sample for mass spectrometry.   
Explore the molecules
Use the holotable to observe detailed 3D models of the molecules involved in phosphorylation. Get an understanding of the molecular principles underlying the biopsy preparation and how the phosphorylation pattern relates to cancer.   
Interpret your findings
In the end, you will analyze the results from the mass spectrometry on a graph. Will you be able to help guide the patient's treatment by identifying their cancer stage?
Assist in a biopsy on a cancer patient and learn how to prepare the sample for mass spectrometry by extracting its phosphopeptides. Will you be able to identify the cancer stage of the patient by looking at the phosphorylation pattern?
Cell lysis

Protein purification

Enzymatic digestion

Phosphopeptide enrichment

At the end of the simulation, you will be able to…
Understand the correlation between phosphorylation and cancer
Prepare a biopsy sample for mass spectrometry
Screenshots of Cancer Sample Preparation for Mass Spectrometry
Virtual Lab Simulation
Dr. James Longden
Biotech Research and Innovation Centre University of Copenhagen
A million dollar lab in your browser
Perform experiments in virtual lab simulations to achieve core science learning outcomes. 
All our simulations run on laptop and desktop computers, and you can play our simulations without having to install any browser plugins.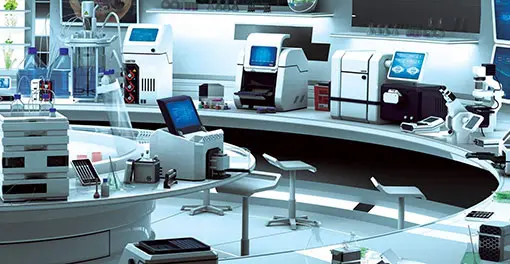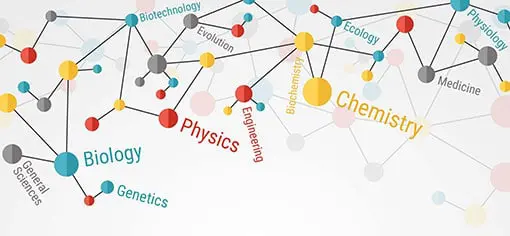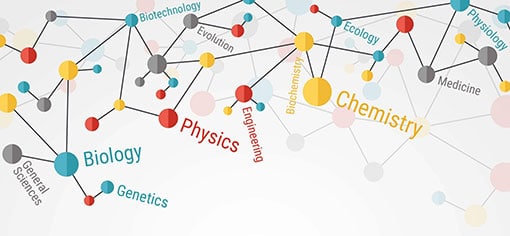 Hundreds of hours of science learning content
Our virtual laboratory simulations are aimed at university, college and high school level, within fields such as biology, biochemistry, genetics, biotechnology, chemistry, physics and more.
With access to our simulations, you will have hundreds of hours of engaging, high-quality learning content available to you.
Discover more Virtual Lab Simulations
We currently have 218 simulations that cover everything from biology and medicine to physics and chemistry.
Learn how you can use Labster in your science course