Try our lab safety simulation
Discover one of 200+ learning simulations available today
About Molecular Cloning
Virtual Lab Simulation
Molecular cloning is one of the techniques that has laid the foundation for modern biotechnology. The technique was first used in the 1980′s and allowed the insertion of an insulin gene derived from humans to be inserted into yeast and coli bacteria. This allowed the microbes to produce insulin, which is the primary medication in diabetes treatment. Since then, molecular cloning and genetic engineering has become one of the most fundamental techniques ranging from pharmaceutical production, bioethanol production along with medical to basic research. In the Molecular Cloning lab, you will learn how to assemble an expression vector containing RAD52 and GFP. The aim is to control the expression level of RAD52 with Doxycyline and to monitor the expression level by observing the GFP signal.
Vector assembly
In the first part of the Molecular Cloning lab, you will learn how to extract DNA from yeast cells and restrict enzyme isolation in DNA from another vector. First, you will prepare the extracted DNA and measure the concentration, and then, you will assemble a vector containing a gene of interest (RAD52) and GFP using the correct ligase, buffer and temperature of incubation.
Transformation
The assembled vector will be transformed into yeast cells using electroporation. RAD52 gene expression is regulated by a gene regulator. When Doxycyline is added to the media, RAD52 gene will be silenced. GFP is used as a reporter gene to RAD52, cells with active RAD52 will also express GFP and cells with silenced RAD52 will not express GFP. The GFP signal is monitored by exposing the cells to blue light.
DNA damage and repair system
RAD52 is hypothesized to be an important player in DNA repair. You will perform an experiment comparing the result of induced DNA damage through UV radiation in cells expressing RAD52 and cells with silenced RAD52. If RAD52 is important in performing DNA repair, cells with silenced RAD52 will not survive the UV radiation treatment. All in all, the Molecular Cloning lab will give you an overview of the molecular cloning techniques and the reporter gene, and you will learn all about DNA damage and DNA repair system.
Dive into recombinant DNA technology with cell division, transcription and translation. Includes concepts in restriction enzymes, cloning and reporter genes.
DNA extraction
Transformation
Colony screening
Cloning
At the end of this simulation, you will be able to…
Understand molecular cloning techniques: DNA extraction and preparation, ligation, transformation, plate streaking and antibiotic selection
Understand inducible gene expression regulation
Understand the use of GFP as a reporter gene
Understand DNA damage and DNA repair system
Accessibility mode – Available
Examples of Related Standards
University
Life Science related 2nd year onwards
Screenshots of Molecular Cloning
Virtual Lab Simulation
Rasmus Frandsen, Bioengineering Associate Professor
Technical University of Denmark (DTU)
A million dollar lab in your browser
Perform experiments in virtual lab simulations to achieve core science learning outcomes. 
All our simulations run on laptop and desktop computers, and you can play our simulations without having to install any browser plugins.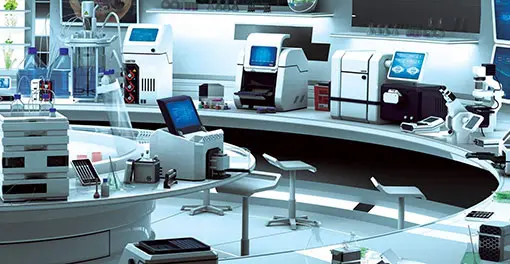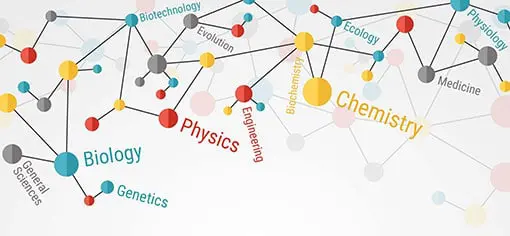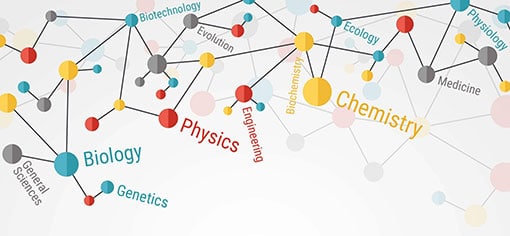 Hundreds of hours of science learning content
Our virtual laboratory simulations are aimed at university, college and high school level, within fields such as biology, biochemistry, genetics, biotechnology, chemistry, physics and more.
With access to our simulations, you will have hundreds of hours of engaging, high-quality learning content available to you.
Discover more Virtual Lab Simulations
We currently have 218 simulations that cover everything from biology and medicine to physics and chemistry.
Learn how you can use Labster in your science course