Spatial Ecology:
Learn how the environment can influence the distribution of species
Time to complete course: 27 min.
Try our lab safety simulation
Discover one of 200+ learning simulations available today
About Spatial Ecology:
Learn how the environment can influence the distribution of species
Virtual Lab Simulation
What is spatial ecology? Find out in this simulation, where you will help the residents on the exoplanet Astakos IV choose the location for the new research center, while learning how environmental factors can influence the distribution of species.
Build a new research center
Scientists on Astakos IV need to build a new marine research center to be able to continue their research on the planet. They have chosen you as an ecologist to decide where it should be placed. Your task is to decide on a location with minimum impact on the local species.
Analyze the species' distribution
You will collect field data from the species and environmental variables and transfer them to the Labster holo-table. On the holo-table you will be able to analyze all the information you have gathered by using map layers analysis on a 3D holographic model of the terrain you are investigating. You will also analyze the distribution of different variables, and even be able to track the location of many different species in the area!
Learn by doing
You will learn what the most important aspects to take into account are in order to minimize the impact of such a project in a natural environment. With this knowledge you will be able to decide what the optimum location should be.
Will you be able to help the scientists on Astakos IV build their new research center?
Help the scientists on the exoplanet Astakos IV to choose the location of the new research center by finding out where it will have the least impact on the ecological diversity of the area.
Shannon diversity index
Map layers analysis
At the end of this simulation, you will be able to…
Map the distribution of species over a region and identify hotspots for biodiversity.
Relate patterns of biodiversity to abiotic or anthropogenic conditions.
Describe and explain gradients in abiotic factors in an area.
Examples of Related Standards
University
Ecology related related 1st and 2nd year
Screenshots of Spatial Ecology:
Learn how the environment can influence the distribution of species
Virtual Lab Simulation
A million dollar lab in your browser
Perform experiments in virtual lab simulations to achieve core science learning outcomes. 
All our simulations run on laptop and desktop computers, and you can play our simulations without having to install any browser plugins.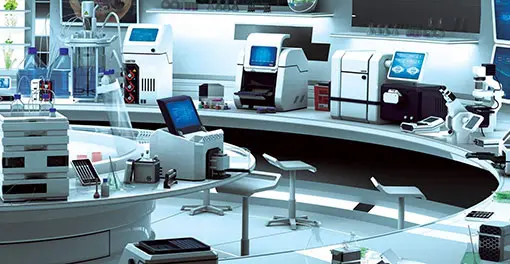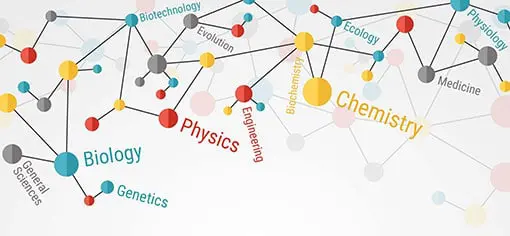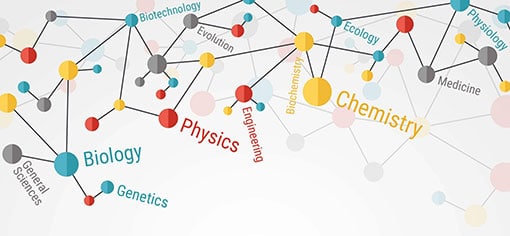 Hundreds of hours of science learning content
Our virtual laboratory simulations are aimed at university, college and high school level, within fields such as biology, biochemistry, genetics, biotechnology, chemistry, physics and more.
With access to our simulations, you will have hundreds of hours of engaging, high-quality learning content available to you.
Discover more Virtual Lab Simulations
We currently have 218 simulations that cover everything from biology and medicine to physics and chemistry.
Learn how you can use Labster in your science course