The Carbon Cycle:
Reduce carbon emissions (NEW)
Time to complete course: 18 min.
Try our lab safety simulation
Discover one of 200+ learning simulations available today
About The Carbon Cycle:
Reduce carbon emissions (NEW)
Virtual Lab Simulation
Carbon is one of the main building blocks of life! In this simulation, you will learn all about the carbon cycle to help Farmer Greg understand the reason behind the corn shortage. He has been informed that it could be due to the effects of global warming from carbon emissions. You will learn about the importance of the carbon cycle and the negative impact of human emissions on the environment so you can help Farmer Greg with his problem. Will you be able to find a sustainable solution to reduce carbon emissions without having to sacrifice the modern lifestyle?
Influences on the Carbon Cycle
Discover the complexity of the carbon cycle with our amazing interactive 2D minigame on our high-tech floating screen. One of the many benefits of learning in a virtual lab, you can take the lab anywhere you want – like a farm!

Understand the importance of the carbon cycle in many life processes, such as photosynthesis and cellular respiration. Use your newfound knowledge of the carbon cycle to investigate the effects of global warming. Too much of anything is usually a bad thing – discover the wider impacts of excessive carbon emissions on the environment and how this can cause cascading effects to food production, wildlife and more.
Reduce human carbon emissions!
Use the 3D model to identify how different components, such as forests, factories and cars, influence the carbon in the environment. Assess the effects caused by excessive concentrations of atmospheric carbon, particularly what happens to the ocean. Find different ways of balancing a healthy environment and a modern day lifestyle. Once you have achieved your goal, you can continue playing with the model to find as many solutions for combating global warming as possible, and find out why some solutions just don't work!

A green future
At the end of the simulation you will have to inform Farmer Greg of your findings! Do you think you can find the ideal solution for reducing carbon emissions?
Learn all about the carbon cycle and help Farmer Greg understand the wider issues affecting corn production. Identify the different reservoirs and how they are connected, and then determine how human emissions affect the cycle by playing with the 3D model.
Importance of the carbon cycle: cellular respiration, photosynthesis, decomposition, combustion

Carbon is finite
Model how carbon moves between places in the environment

Explain the wider impact of changes at any one point in the carbon cycle

Identify examples of human influence on the carbon cycle
Accessibility mode – Available
Examples of Related Standards
University
No direct alignment, Could support revision for 1st year Biology courses
NGSS
ESS1.B-H2, HS-ESS2-4, ESS2.A-H3, LS2.B-H3, HS-LS2-5
IB
Biology 4.3: Carbon cycling
Screenshots of The Carbon Cycle:
Reduce carbon emissions (NEW)
Virtual Lab Simulation
A million dollar lab in your browser
Perform experiments in virtual lab simulations to achieve core science learning outcomes. 
All our simulations run on laptop and desktop computers, and you can play our simulations without having to install any browser plugins.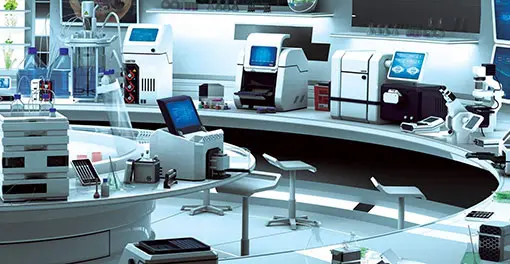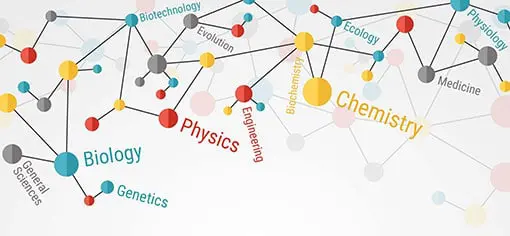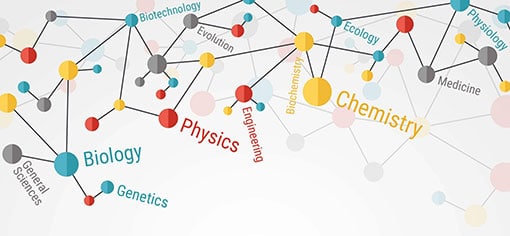 Hundreds of hours of science learning content
Our virtual laboratory simulations are aimed at university, college and high school level, within fields such as biology, biochemistry, genetics, biotechnology, chemistry, physics and more.
With access to our simulations, you will have hundreds of hours of engaging, high-quality learning content available to you.
Discover more Virtual Lab Simulations
We currently have 219 simulations that cover everything from biology and medicine to physics and chemistry.
Learn how you can use Labster in your science course